EAGE EXPLORATI
EAGE Student Chapter, IIT Bombay is very much excited to host next event called "EXPLORATI- A fun event for celebrating exploration geosciences". We encourage all students of the department to participate in the fun challenges ahead.
The inception of the Earth Sciences Association (ERSA) is to promote advanced knowledge and awareness in Earth Sciences. It provides a platform for students to step up their extra-curricular activities like sports, culture, literature and arts.
Student Chapters provide unique networking opportunities, mentoring and bonding over shared interests. They are a valuable resource both within the student community and the local community. Join the worldwide communities!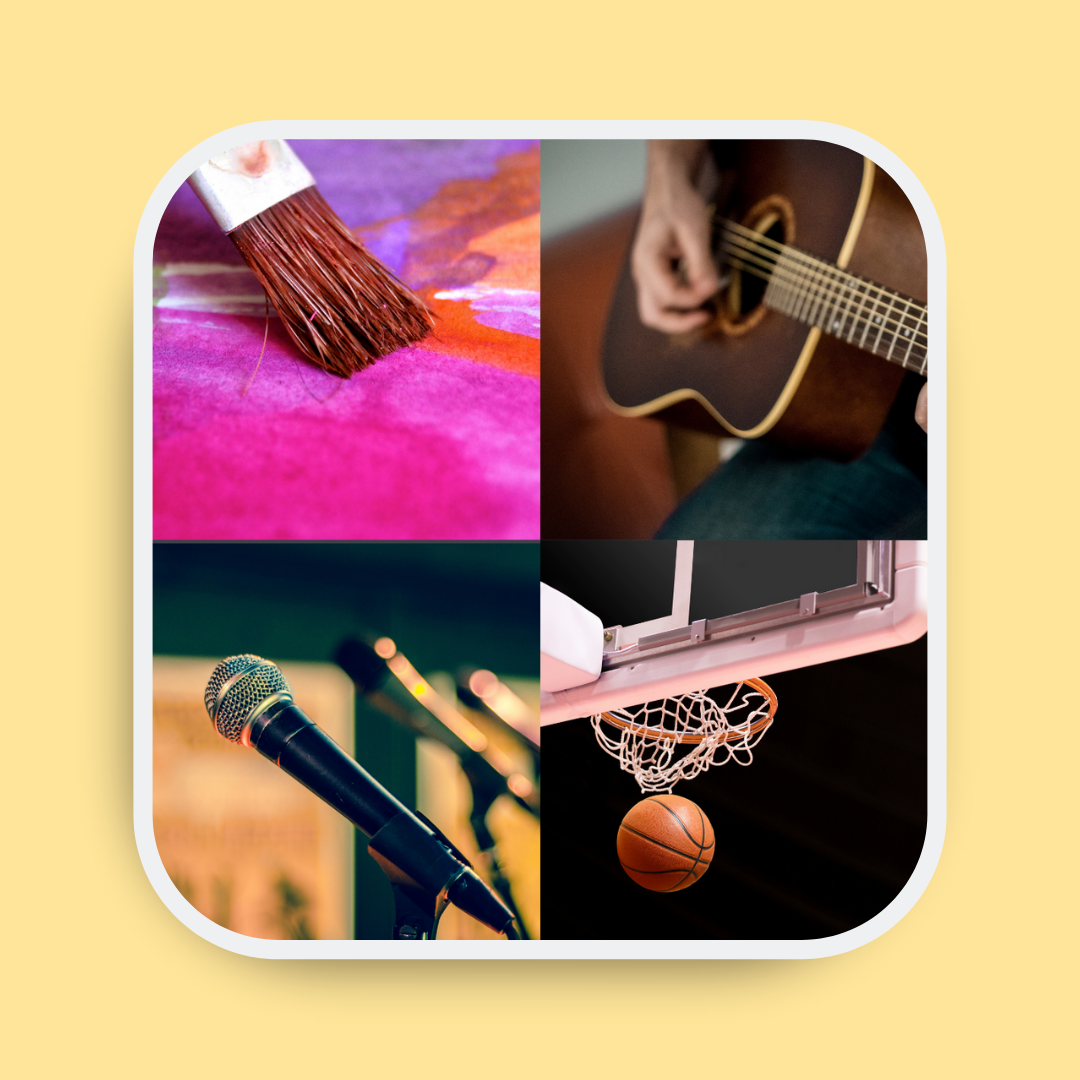 Reminisce past events organized by ERSA. We have compiled an ever-growing collection of talks, contests, sports, and orientations you attended.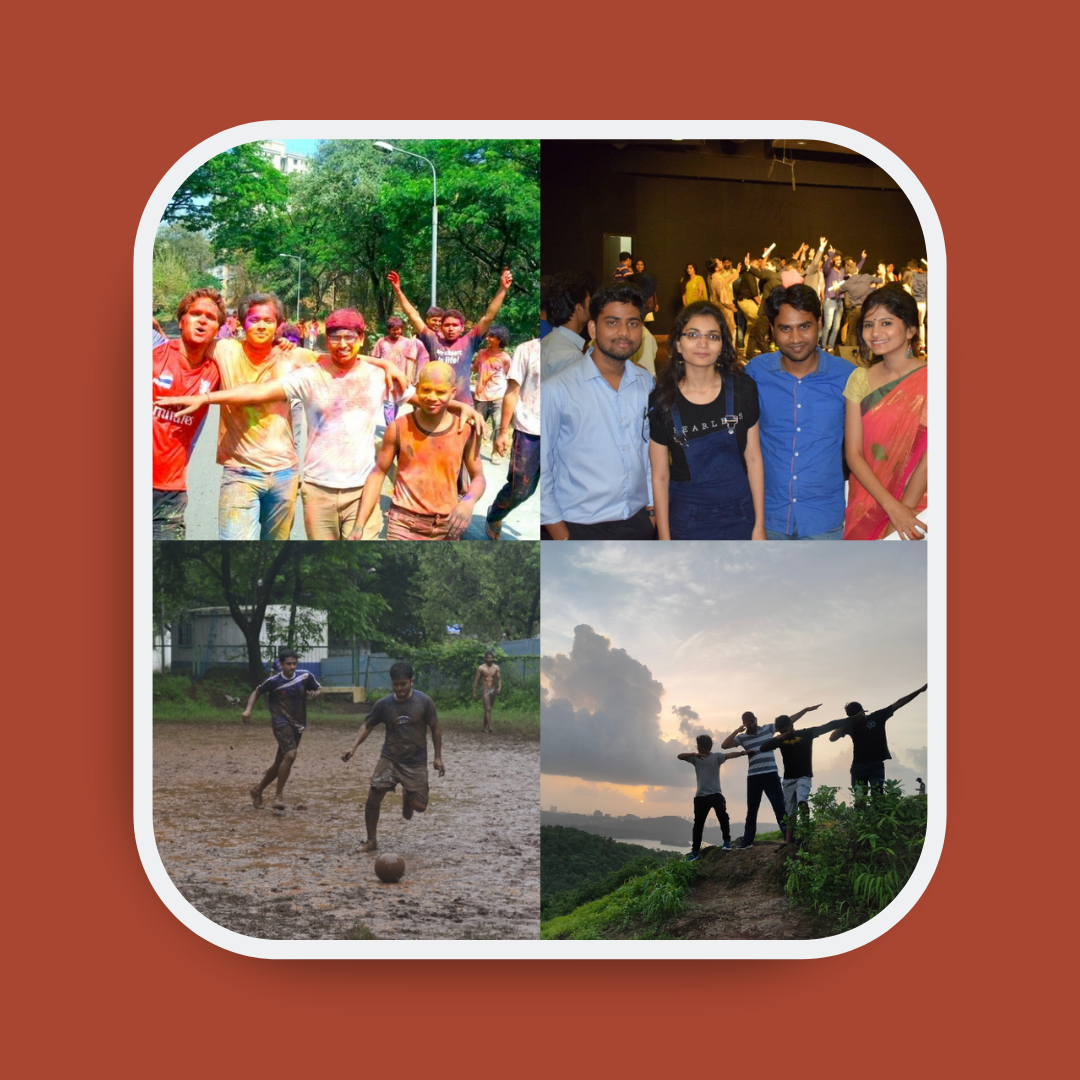 Sports, farewells, festivals and many more events. Check the gallery of ERSA – a collection of all the memories since 2005. 
A technical geo-symposium curated for our earth science community to meet new minds, recognize new talents and exchange ideas in academia and industry. It began in the year 2015 at the Department of Earth Sciences at IIT Bombay.
Protolith aims to provide a platform for young earth scientists to invoke their creativity and skills. We focus on providing opportunity to every participant to grow and flourish through a fun learning and interactive experience. Building connections, incredible experience, winning tempting prizes, getting to know the best brains in the field of geosciences all across the country and abroad, all-just a click away.
News & Events

The election
for Department Council 2023 has been done