The Department of Earth Sciences constituted in 1982 from the erstwhile Geology Section of the Department of Civil Engineering (where it used to run the M. Sc. programme in Applied Geology since 1964) offers academic programmes leading to M.Sc. (Applied Geology), M.Sc. (Applied Geophysics), M.Tech. (Geo-exploration),M.Tech.(Petroleum Geoscience) and Doctoral Degrees. The department annually admits about 46 students in its M.Sc. Programme, about 38 in its M.Tech. programme and about 30 students for its Doctoral programme. In addition, several institute staff members, projects staff members, CSIR fellow and students sponsored by various organizations carry out research in diverse fields.
Apart from teaching commitments, faculty members undertake several sponsored research programmes, consultative assignments and short term courses under the Continuing Education Programme (CEP) of IIT Bombay.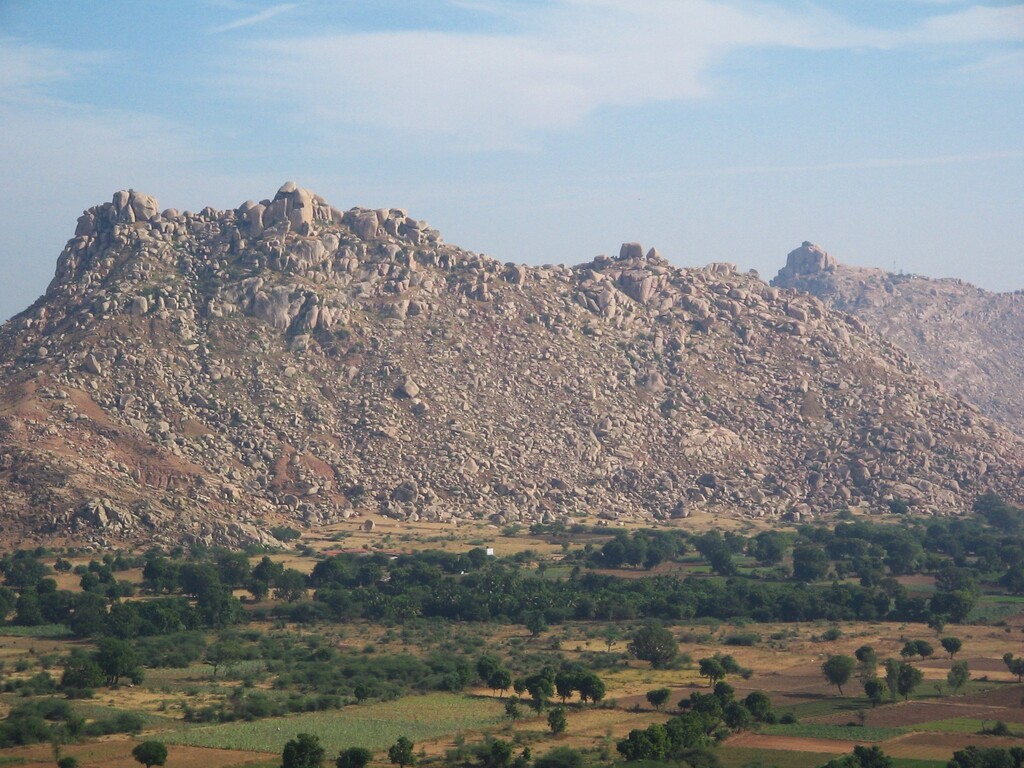 All the core, additional and elective courses included in the programs have been specifically designed to meet industry standards and research requirements. The close links that the department enjoys with the industry and research organizations, has worked towards elevating the level and quality of studies and facilities. The department also works towards building the social and moral character of the students.