The Department supports well equipped laboratories that aids in teaching and research activities. Some of the major facilities available are as follows: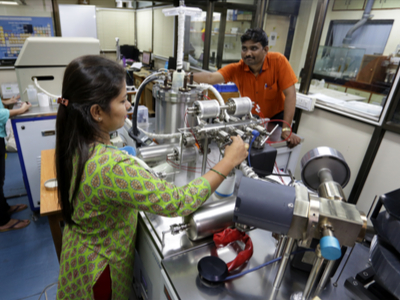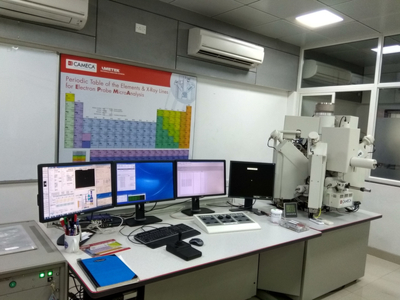 Electron Probe Micro-Analyser (EPMA)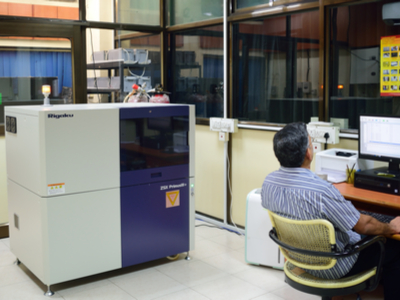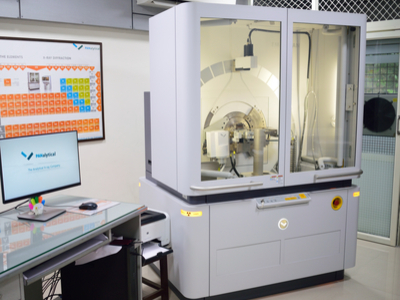 X-ray Diffractometer (XRD)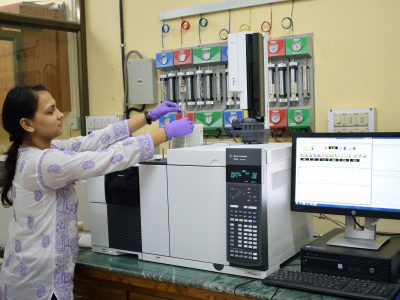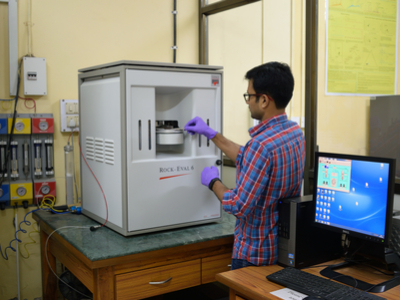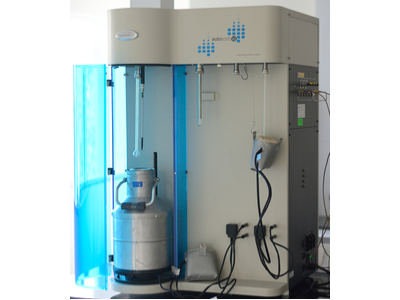 Quantachrome Autosorb iQ2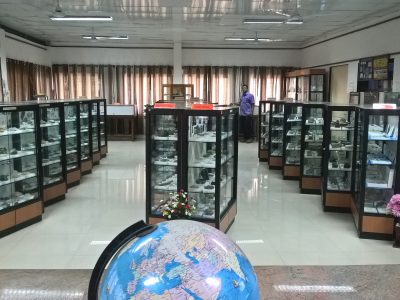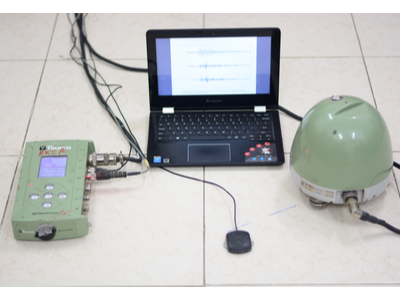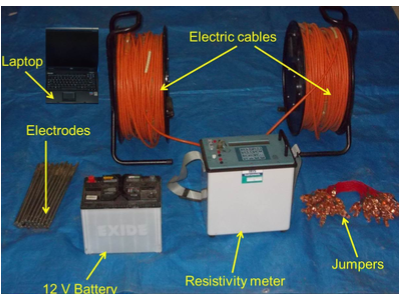 Multi-electrode Resistivity Imaging System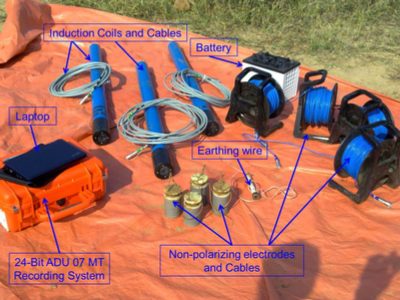 ADU 07 MT Instrument with Electric and Magnetic field sensors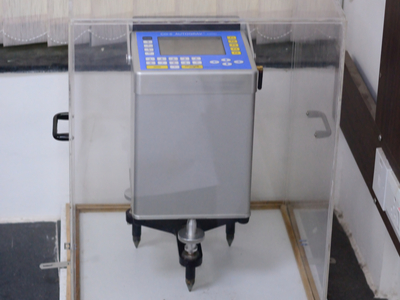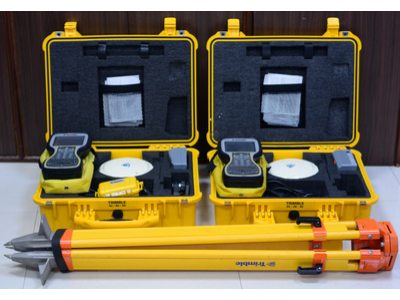 Magnetic Susceptibility measurement systems and magnetometers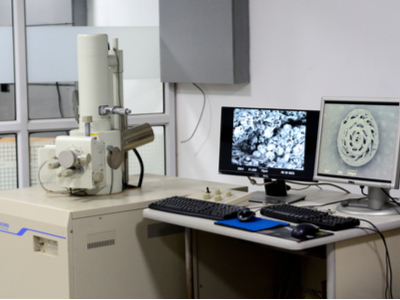 Scanning Electron Microscope with Energy Dispersive Spectrometer (SEM-EDS)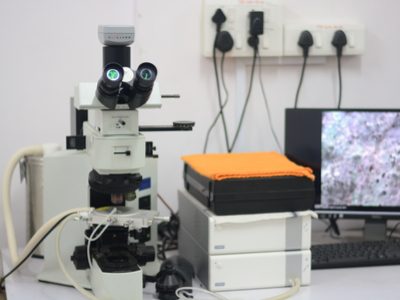 Heat and freezing stages for fluid inclusion studies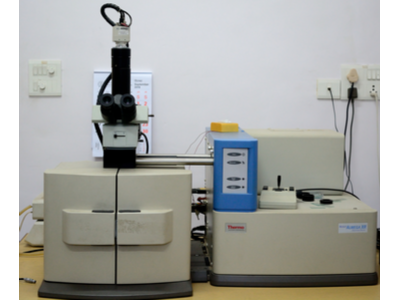 Micro Laser Raman Spectrometer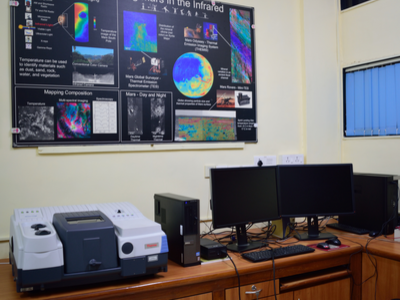 Field Fourier Transform Infra-red Radiometer (FTIR)
Sterozoom Binocular Microscope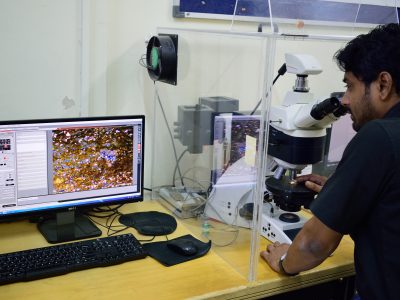 Research grade microscopic with photomicrograph attachment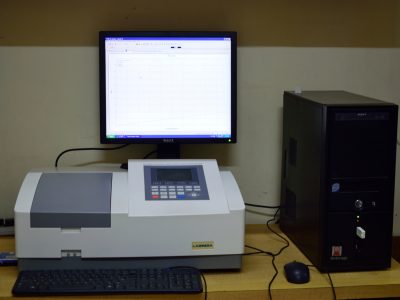 UV and visible spectrophotometer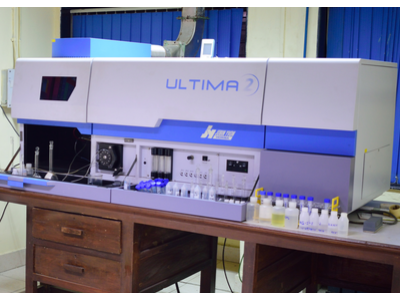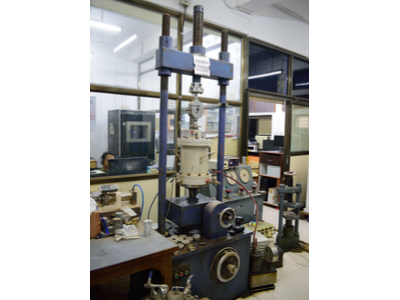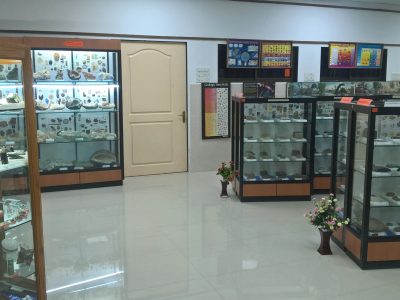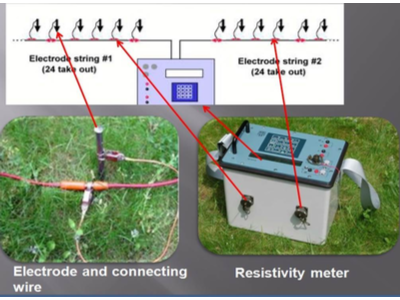 Electrical Resistivity imaging field set up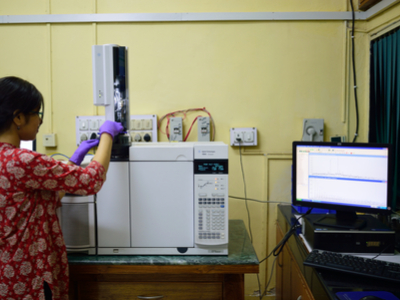 Gas Chromatograph-Mass Spectrometer (GC-MS)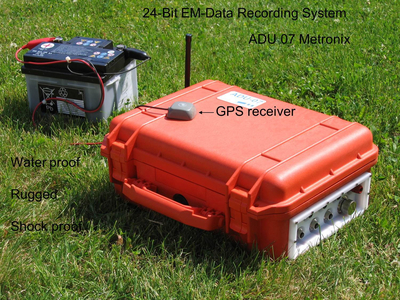 Five-Channel Broad-band ADU-07 MT Instrument
Besides the departmental infrastructure, students and faculty have access to various facilities of other Departments and Centres. This includes the well equipped Sophisticated Advanced Instrumentation Facility (SAIF) located in the IIT Bombay Campus.